Entertainment News Archive
Entertainment News Before 4/1/2021

Adam Wingard Set to Direct ThunderCats Film
Director Adam Wingard, whose "Godzilla vs. Kong" film will be released Wednesday, is set to direct the upcoming "ThunderCats" film.The film will be based on the popular animated series that ran from 1985-1989. The franchise has seen a resurgence in recent...

Russell Crowe to Star in Marvel's Thor Love and Thunder
Russell Crowe has signed on to star in "Marvel's Thor: Love and Thunder". Crowe will be joining the cast that includes Chris Hemsworth, Natalie Portman; and Christian Bale. There's no word yet on what role he will be playing, but it was supposed to be a su...

TNT Releasing First Half of Snowpiercer Finale On Demand
TNT has announced that in advance of the highly-anticipated two-hour season finale of "Snowpiercer," they will be offering fans a sneak-peak of the first half on VOD on Saturday, March 27. In the finale, which airs on Monday, March 29 at 9:00 p.m. ET/PT, Wilford (S...

Chris Rock and Samuel L. Jackson Thriller Spiral From the Book...
The release date for the upcoming Lionsgate and Twisted Pictures film "Spiral: From the Book of Saw" has been moved up. The film, which stars Chris Rock and Samuel L. Jackson, has been moved to May 14.David Spitz, President of Distribution, Lionsgate Motion Picture...

Latina Lead to Star in National Treasure TV Series for Disney Plus
Disney has announced that a "National Treasure" series is coming to Disney+. The popular film franchise starred Nicolas Cage, but the series will be going in a different direction. We will follow the adventures of 20-year-old Jess Morales, who, along with her...

Appeal Denied for Johnny Depp in Defamation Case
Johnny Depp has been denied the chance to appeal a judgment made in the U.K. in a defamation trial claiming he was a "wife beater".The term was used by The Sun newspaper in an article written about Depp, and a High Court Justice, Andrew Nicol, ruled against him in...

Sony Pictures Bringing Bewitched Back to Life on the Big Screen
"Bewitched", the classic TV sitcom, will be getting another nig screen adaptation. Sony Pictures, who released the 2005 adaptation, will be giving it another go.The TV series starred Elizabeth Montgomery as Samantha and Dick York as Darrin, who was later repl...

Glee Reunion Happening at 32nd Annual GLAAD Awards
All the "Glee" fans out there won't want to miss the 32nd Annual GLAAD Media Awards this year. The virtual ceremony will be featuring a "Glee" reunion as well as a special tribute to the late Naya Rivera.Jacob Artist, Chris Colfer, Darren Criss, Vanes...

Helen Mirren to Star in Shazam! Fury of the Gods
Helen Mirren has signed on to join the cast of "Shazam! Fury of the Gods". She will play the villain Hespera, a daughter of Atlas.Zachary Levi will reprise his role of Shazam/Billy Batson for the film, which follows the story of a kid who inherits superpowers of si...

Marvel's Black Widow to Have Simultaneous Theatrical and Strea...
Today, Disney Media & Entertainment Distribution announced an updated summer film release schedule.Among the changes was Marvel Studios' "Black Widow", which will now be released both on Disney+ and in theatres on July 9. Another notable film that changed w...
SPONSORED LINKS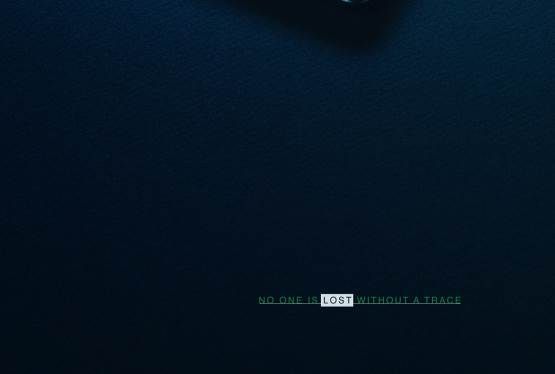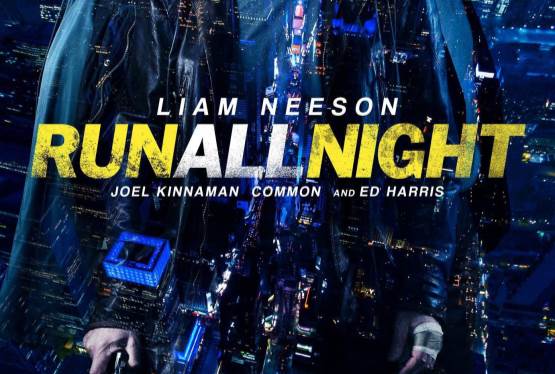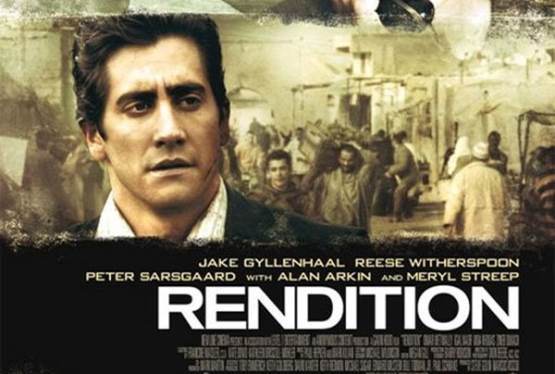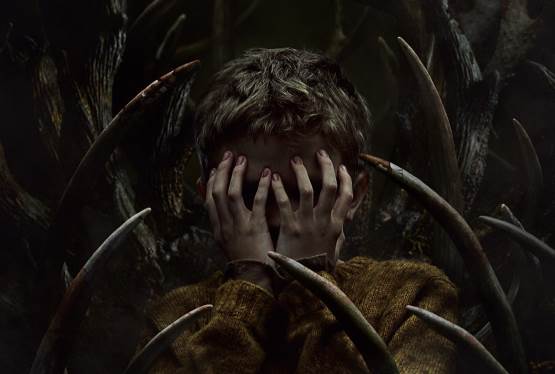 Antlers
Blu-ray Review
Jan 04, 2022 EST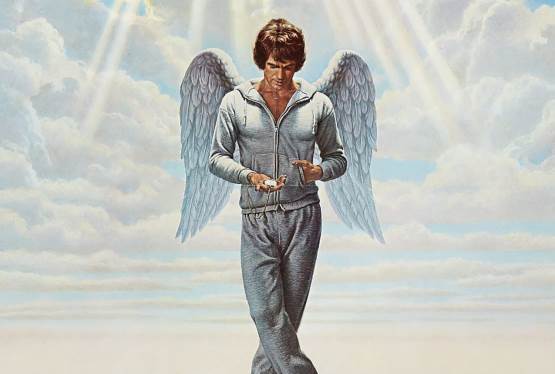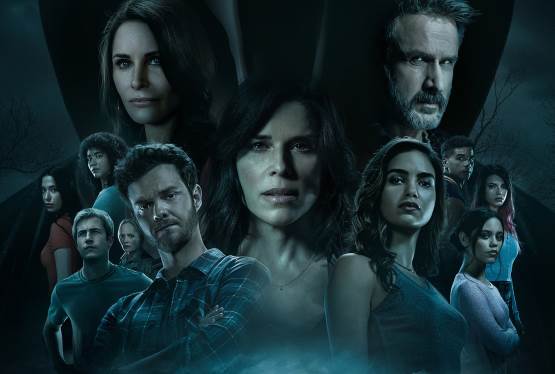 Scream
Theatrical Review
Jan 13, 2022 EST