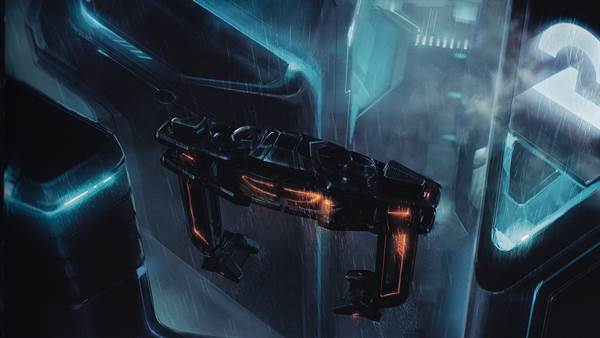 It's being reported that Disney is going ahead with making a third "Tron" film, which will star Jared Leto.
The "Tron" franchise began in 1982 and starred Jeff Bridges. He reprised his role in the 2010 sequel, "Tron: Legacy," and starred alongside Garrett Hedlund and Olivia Wilde.
"Maleficent: Mistress of Evil", director Joachim Rønning is currently in talks to direct, with Jesse Wigutow writing the script. Justin Springer, Jeffrey Silver, and Emma Ludbrook will produce.
A third film for the franchise has been in the works for some time, with Leto being attached as far back as 2017.