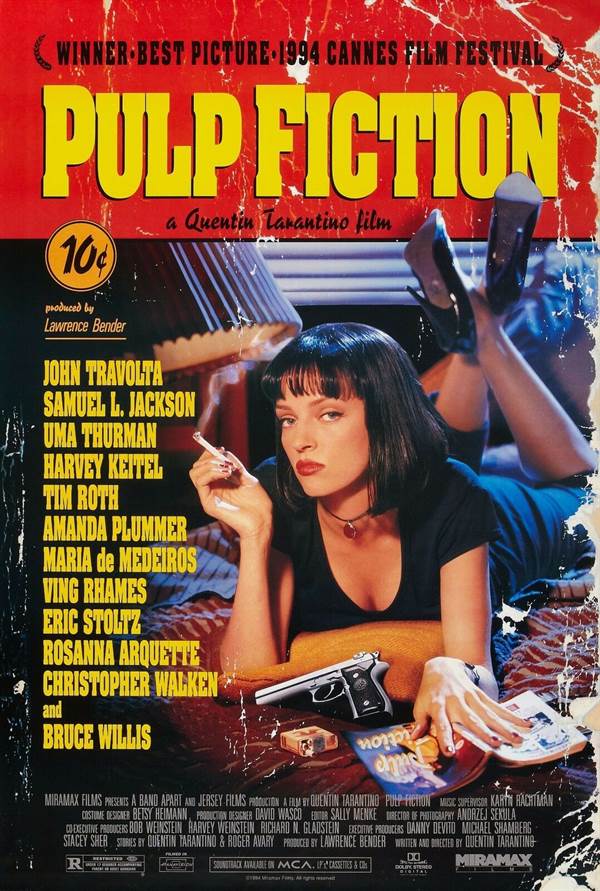 Michael Madsen recently spoke to The Hollywood Reporter and told the world that we were pretty close to seeing a prequel to "Reservoir Dogs" and "Pulp Fiction".
In "Reservoir Dogs", Madsen played Vic Vega, whose brother was Vincent Vega (played by John Travolta in "Pulp Fiction"). The two were approached by director Quentin Tarantino about making a prequel more than once.
"We were supposed to be in Amsterdam, criminally. The picture was going to start out with the two of us being released from prison in different states. And we open up a club in Amsterdam," said Madsen.
However, the film never came to fruition but it didn't stop the ideas coming from Tarantino.
"He had come up with this idea that it would be the twin brothers of Vic and Vincent, who met after the deaths of their siblings. It was very complicated, but when Quentin starts discussing an idea, it's very easy to go along with it," said Madsen.
Madsen is a veteran of Tarantino's films, starring not only in "Reservoir Dogs" but in the "Kill Bill" films, "The Hateful Eight" and Once Upon a Time in Hollywood", as well.