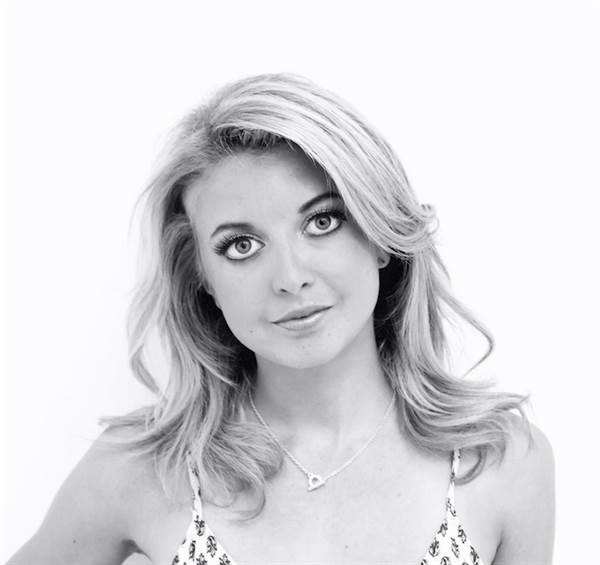 FOR IMMEDIATE RELEASE:

FlickDirect Welcomes Celebrity Correspondent Emily Warburton-Adams To Its Team
New York, NY, January 26, 2017- CK Talent Management, a full-scale talent agency that represents models, actors, recording artists, and athletes announced today that Emily Warburton-Adams has been made a celebrity correspondent with the well-known entertainment website FlickDirect.
Warburton-Adams will attend VIP movie screeners and interview fellow celebrities about their roles in the films. Warburton-Adams has already attended screeners for The Space Between Us where she interviewed Asa Butterfield and Resident Evil: Final Chapter where she interviewed the film's star, William Levy. You can check out Warburton-Adams interview with William Levy here.
"We are excited to be working with Emily, the studios have given us feedback already that she is very dedicated and poses appropriate questions that garner interest in their films." - Nathan Rose, CEO, FlickDirect, Inc
Warburton-Adams is represented by CK Talent Management, Inc.

About FlickDirect Inc
FlickDirect INC (FLICKDIRECT), a privately held company, is one of the online leaders in social entertainment. Delivering breaking industry news, celebrity interviews, theatrical/home entertainment reviews, and entertainment application development. FLICKDIRECT drives the pulse of the entertainment landscape. FLICKDIRECT is strategically partnered with various studios and companies to provide content exclusive to its visitors.

For more information on FlickDirect, visit https://flickdirect.com/about-flickdirect.aspx.

About CK Talent Management, Inc.
CK Talent Management, is a full-scale talent agency that represents models, actors, recording artists, social media personalities/influencers and athletes to name a few. Our Talent are routinely seen in major motion pictures, television, magazines, product endorsements, promotional shoots and on the field of play. Our bi-coastal and UK team works hard to maximize our Talents opportunities. Through our departments and divisions our staff works with our talent to grow their skills and talent, which enhances their value in the market place. CK's agents work with Talent that is serious about what they do and want to expand their careers in their industry.

For more information on CK Talent, visit https://www.cktalentmanagement.com/.

###