Search Results For Robert Bolt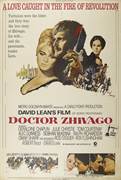 Doctor Zhivago (1965)
Lara inspires lechery in Komarovsky (her mother's lover who is a master at surviving whoever runs Russia) and can't compete with passion for the revolution of the man she marries, Pasha. Her true love...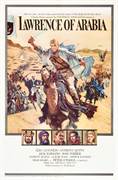 Lawrence of Arabia (1962)
One of the screen's grandest epics, this monumental story recounts the true-life experiences of T.E. Lawrence, better known to the world as Lawrence of Arabia. A young, idealistic British officer in...