Rob Reiner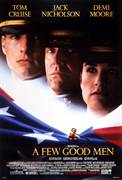 A Few Good Men (1992)
Tom Cruise and Jack Nicholson star in the box office smash "A Few Good Men." Based on the hit broadway play, this riveting courtroom drama surrounding the integrity of the marine corps pits Cruise,...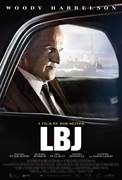 LBJ (2017)
After powerful Senate Majority Leader Lyndon Johnson (Woody Harrelson) loses the 1960 Democratic presidential nomination to Senator John F. Kennedy (Jeffrey Donovan), he agrees to be his young rival's...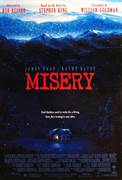 Misery (1990)
After a serious car crash, novelist Paul Sheldon (James Caan) is rescued by former nurse Annie Wilkes (Kathy Bates), who claims to be his biggest fan. Annie brings him to her remote cabin to recover, where...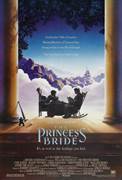 The Princess Bride (1987)
A modern update of the basic fairy tale crammed with all the cliches, this adventurously irreverent love story centers around beautiful maiden Buttercup (Wright Penn) and her young swain Westley (Elwes)...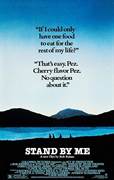 Stand By Me (1986)
In a small woodsy Oregon town, a group of friends -sensitive Gordie (Wil Wheaton), tough guy Chris (River Phoenix), flamboyant Teddy (Corey Feldman), and scaredy-cat Vern (Jerry O'Connell) - are in search...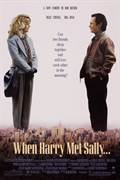 When Harry Met Sally (1989)
Harry and Sally meet when she gives him a ride to New York after they both graduate from the University of Chicago. The film jumps through their lives as they both search for love, but fail, bumping into...