Search Results For Peter O'Toole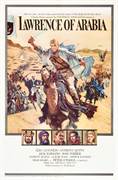 Lawrence of Arabia (1962)
One of the screen's grandest epics, this monumental story recounts the true-life experiences of T.E. Lawrence, better known to the world as Lawrence of Arabia. A young, idealistic British officer in...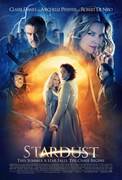 Stardust (2007)
From the imaginations of best-selling author Neil Gaiman and director Matthew Vaughn comes "Stardust," the enchanting tale of a fallen star who crashes into a magical kingdom -- and turns out to be no...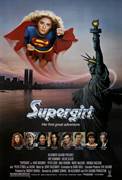 Supergirl (1984)
After a power source for the community of Krypton survivors is accidentally whisked to earth, Kara-El, cousin to Superman and niece to Jor-El, chooses to go to earth to find it, and bring it back....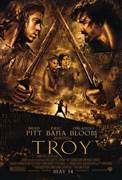 Troy (2004)
Brad Pitt picks up a sword and brings a muscular, brooding presence to the role of Greek warrior Achilles in this spectacular retelling of The Iliad. Orlando Bloom and Diane Kruger play the legendary...