Search Results For Martin Sheen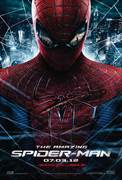 The Amazing Spider-Man (2012)
"The Amazing Spider-Man" is the story of Peter Parker (Garfield), an outcast high schooler who was abandoned by his parents as a boy, leaving him to be raised by his Uncle Ben (Sheen) and Aunt May...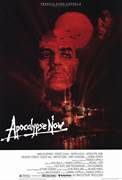 Apocalypse Now (1979)
Coppola's epic vision of the Vietnam War was inspired by Joseph Conrad's novella "Heart of Darkness," and continues to be the subject of debate. Disillusioned Army captain Sheen travels upriver...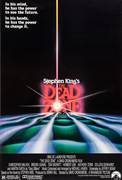 The Dead Zone (1983)
From the novel by Stephen King comes this critically acclaimed adaptation from director David Cronenberg. Christopher Walken stars as a man who wakes from a five-year coma with second sight. At the...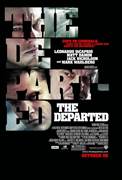 The Departed (2006)
To take down South Boston's Irish Mafia, the police send in one of their own to infiltrate the underworld, not realizing the syndicate has done likewise in director Martin Scorsese's crime thriller....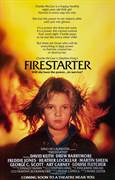 Firestarter (1984)
Drew Barrymore heads up the cast in Firestarter, the suspense-filled film based on the best-selling Stephen King novel. After college sweethearts Andrew (David Keith) and Vicky McGee (Heather...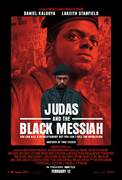 Judas and the Black Messiah (2021)
Chairman Fred Hampton was 21 years old when he was assassinated by the FBI, who coerced a petty criminal named William O'Neal to help them silence him and the Black Panther Party. But they could...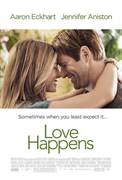 Love Happens (2009)
Aaron Eckhart and Jennifer Aniston star in the romantic drama "Love Happens". When a self-help author arrives in Seattle to teach a sold-out seminar, he unexpectedly meets the one person who might...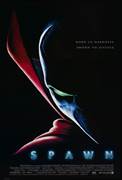 Spawn (1997)
Based on the comic book series by Todd McFarlane. After being murdered by corrupt colleagues in a covert government agency, Al Simmons (Michael Jai White) makes a pact with the devil to be resurrected...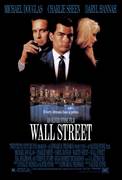 Wall Street (1987)
Bud Fox (Charlie Sheen) is a Wall Street stockbroker in early 1980's New York with a strong desire to get to the top. Working for his firm during the day, he spends his spare time working an on angle...