Mark Mylod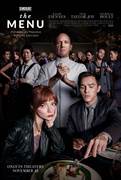 The Menu (2022)
A couple, Margot (Anya TaylorJoy) and Tyler (Nicholas Hoult), travel to a coastal island in the Pacific Northwest to eat at an exclusive restaurant, Hawthorn, where the reclusive, globally celebrated Chef...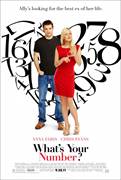 What's Your Number? (2011)
Ally Darling (Anna Faris) is realizing she's a little lost in life. Her latest romance has just fizzled out, and she's just been fired from her marketing job. Then, she reads an eye-opening magazine...