Search Results For Judy Greer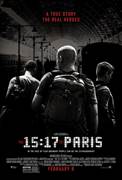 The 15:17 to Paris (2018)
In the early evening of August 21, 2015, the world watched in stunned silence as the media reported a thwarted terrorist attack on Thalys train #9364 bound for Paris—an attempt prevented by...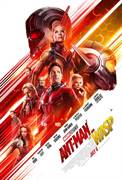 Ant-man and The Wasp (2018)
From the Marvel Cinematic Universe comes a new chapter featuring heroes with the astonishing ability to shrink: "Ant-Man and The Wasp." In the aftermath of "Captain America: Civil War," Scott Lang...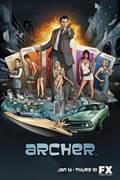 Archer (2010)
Archer is an animated, half-hour comedy that revolves around the spy agency known as the International Secret Intelligence Service (ISIS) and the lives of its employees. Although their work of...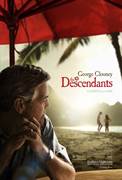 The Descendants (2011)
Native islander Matt King (George Clooney) lives with his family in Hawaii. Their world shatters when a tragic accident leaves Matt's wife in a coma. Not only must Matt struggle with the...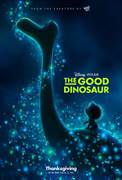 The Good Dinosaur (2015)
"The Good Dinosaur" asks the question: What if the asteroid that forever changed life on Earth missed the planet completely and giant dinosaurs never became extinct? Pixar Animation Studios takes you...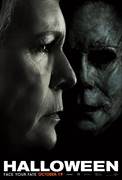 Halloween (2018)
Jamie Lee Curtis returns to her iconic role as Laurie Strode, who comes to her final confrontation with Michael Myers, the masked figure who has haunted her since she narrowly escaped his killing...
Halloween Kills (2021)
In 2018, David Gordon Green's Halloween, starring icon Jamie Lee Curtis, killed at the box office, earning more than $250 million worldwide, becoming the highest-grossing chapter in the four-decade...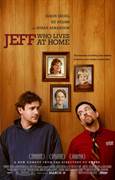 Jeff, Who Lives at Home (2012)
Jeff, Who Lives at Home stars Jason Segel, Ed Helms, Judy Greer and Susan Sarandon. Penned by the writer/director team of brothers Jay and Mark Duplass (Cyrus), this is the story of one man searching...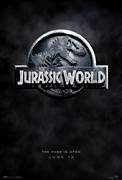 Jurassic World (2015)
Steven Spielberg returns to executive produce the long-awaited next installment of his groundbreaking Jurassic Park series, Jurassic World. Colin Trevorrow directs the epic action-adventure based on...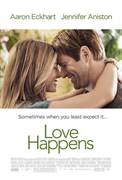 Love Happens (2009)
Aaron Eckhart and Jennifer Aniston star in the romantic drama "Love Happens". When a self-help author arrives in Seattle to teach a sold-out seminar, he unexpectedly meets the one person who might...