John Cusack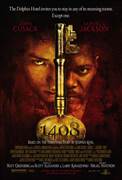 1408 (2007)
Renowned horror novelist Mike Enslin (John Cusack) only believes what he can see with his own two eyes. After a string of bestsellers discrediting paranormal events in the most infamous haunted houses...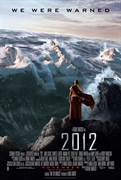 2012 (2009)
Never before has a date in history been so significant to so many cultures, so many religions, scientists, and governments. 2012 is an epic adventure about a global cataclysm that brings an end to the...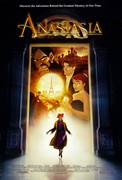 Anastasia (1997)
A spellbinding mix of adventure, comedy, romance and music, this acclaimed animated spectacular tells the thrilling story of the lost Russian princess Anastasia and her quest to find her true identity....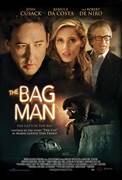 The Bag Man (2014)
THE BAG MAN is a taut crime thriller that follows the story of JACK (John Cusack), a tough guy with chronic bad luck but human touches. Hired by DRAGNA (Robert De Niro), a legendary crime boss to complete...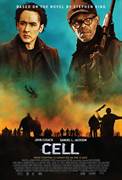 Cell (2016)
Stephen King's best-selling novel is brought to terrifying life in this mind-blowing thriller starring John Cusack and Samuel L. Jackson. At the Boston airport, Clay (Cusack) witnesses a scene of chaotic...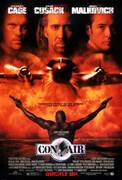 Con Air (1997)
From the hit-making producer of The Rock and Crimson Tide comes the hard-hitting blockbuster Con Air, starring Nicolas Cage (National Treasure, Gone In 60 Seconds, The Rock), John Cusack (Grosse Pointe...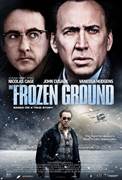 The Frozen Ground (2013)
The Frozen Ground is inspired by the incredible true story that follows Alaskan State Trooper Jack Halcombe (Nicolas Cage) as he sets out to end the murderous rampage of Robert Hansen (John Cusack), a...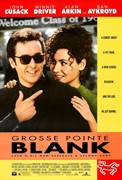 Grosse Pointe Blank (1997)
Charming and proficient as a hired gun, Martin Q. Blank (Cusak) has established a lucrative business, specializing in assassinations. Although extremely successful, he begins to realize that his life still...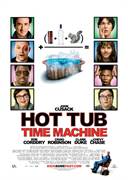 Hot Tub Time Machine (2010)
Four pals are stuck in a rut in adulthood: Adam (John Cusack) has just been dumped, Lou (Rob Corddry) is a hopeless party animal, Craig (Craig Robinson) is a henpecked husband, and Jacob (Clark Duke) does...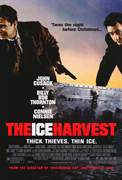 Ice Harvest (2005)
A wickedly funny thriller that takes moviegoers on a wild ride brimming with larceny, lust and lethal behavior. In icebound Wichita, Kansas, it's Christmas Eve, and this year Charlie Arglist (John...