Search Results For Jack Hawkins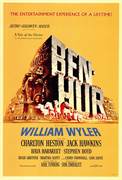 Ben-Hur (1959)
Record-breaking winner of 11 Oscars, including Best Picture, Director, Actor, Supporting Actor, and Score, this epic masterpiece stars Charlton Heston ("The Ten Commandments," "Touch of Evil") in the...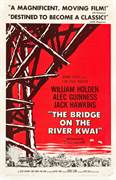 The Bridge on the River Kwai (1957)
Adaptation of the Pierre Bouelle novel about POWs in Burma forced to build a bridge to aid the war effort of their Japanese captors. British and American officers plot to blow up the structure, but...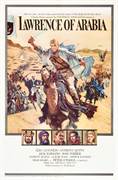 Lawrence of Arabia (1962)
One of the screen's grandest epics, this monumental story recounts the true-life experiences of T.E. Lawrence, better known to the world as Lawrence of Arabia. A young, idealistic British officer in...