Search Results For Anthony Quinn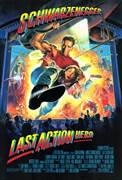 Last Action Hero (1993)
Young Danny Madigan (Austin O'Brien) is a lonely 11-year-old boy who escapes from his bleak reality by watching the action-adventure movies of his favorite film character, Jack Slater (Arnold...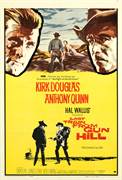 Last Train from Gun Hill (1959)
The wife of marshal Matt Morgan (Kirk Douglas) is raped and murdered. The killers leave behind a distinctive saddle, that Morgan recognizes as belonging to his old friend Craig Beldon (Anthony...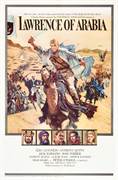 Lawrence of Arabia (1962)
One of the screen's grandest epics, this monumental story recounts the true-life experiences of T.E. Lawrence, better known to the world as Lawrence of Arabia. A young, idealistic British officer in...