Amy Adams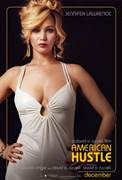 American Hustle (2013)
A fictional film set in the alluring world of one of the most stunning scandals to rock the States, American Hustle tells the story of brilliant con man Irving Rosenfeld (Christian Bale), who along with...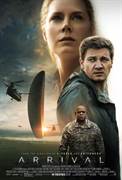 Arrival (2016)
When mysterious spacecraft touch down across the globe, an elite team - lead by expert linguist Louise Banks (Amy Adams) - are brought together to investigate. As mankind teeters on the verge of global...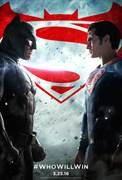 Batman v Superman: Dawn of Justice (2016)
It's been nearly two years since Superman's (Henry Cavill) colossal battle with Zod (Michael Shannon) devastated the city of Metropolis. The loss of life and collateral damage left many feeling angry and...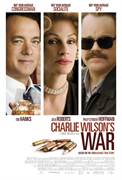 Charlie Wilson's War (2007)
Charlie Wilson, an alcoholic womanizer and Texas congressman, persuaded the CIA to train and arm resistance fighters in Afghanistan to fend off the Soviet Union. With the help of rogue CIA agent, Gust...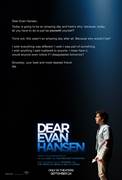 Dear Evan Hansen (2021)
The breathtaking, generation-defining Broadway phenomenon becomes a soaring cinematic event as Tony, Grammy and Emmy Award winner Ben Platt reprises his role as an anxious, isolated high schooler aching...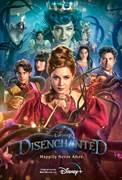 Disenchanted (2022)
It has been more than ten years since Giselle (Adams) and Robert (Dempsey) wed, but Giselle has grown disillusioned with life in the city, so they move their growing family to the sleepy suburban community...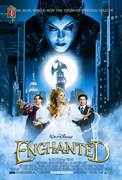 Enchanted (2007)
A classic Disney fairytale collides with modern-day New York City in a story about a fairytale princess (AMY ADAMS) from the past who is thrust into present-day by an evil queen (SUSAN SARANDON). Soon...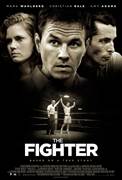 The Fighter (2010)
Inspired by an incredible true story, comes the gritty, affectionately humorous, yet stirring comeback tale of the unlikely boxing hero, "Irish" Micky Ward (Mark Wahlberg), and his half-brother,...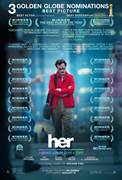 Her (2014)
A sensitive and soulful man earns a living by writing personal letters for other people. Left heartbroken after a long love affair ends, Theodore (Joaquin Phoenix) becomes fascinated with a new operating...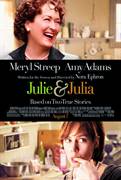 Julie & Julia (2009)
Amy Adams stars in this truth-inspired tale as Julie Powell, a disenchanted government secretary who decides to enliven her uneventful life by cooking all 524 recipes outlined in Julia Child's culinary...