Search Results For Aaron Eckhart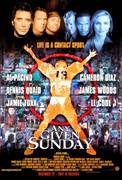 Any Given Sunday (1999)
Life is a contact sport and football is life when three-time academy award-winning filmmaker Oliver Stone and a dynamic acting ensemble explore the fortunes of the Miami Sharks in Any Given Sunday. At...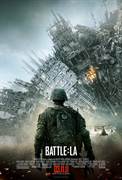 Battle: Los Angeles (2011)
"Battle: Los Angeles" revolves around a Marine staff sergeant (Eckhart) and his new platoon's battle against an alien invasion on the streets of Los Angeles. Rodriguez will play Crpl....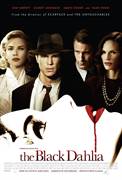 The Black Dahlia (2006)
Master storyteller Brian De Palma, known for such classic crime dramas as "The Untouchables," "Scarface" and "Carlito"s Way," as well as his suspense thrillers...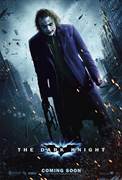 The Dark Knight (2008)
The follow-up to Batman Begins, The Dark Knight reunites director Christopher Nolan and star Christian Bale, who reprises the role of Batman/Bruce Wayne in his continuing war on crime. With the help...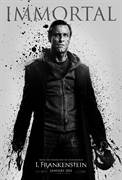 I, Frankenstein (2014)
Set in a dystopic present where vigilant gargoyles and ferocious demons rage in a battle for ultimate power, Victor Frankenstein's creation Adam (Aaron Eckhart) finds himself caught in the middle as...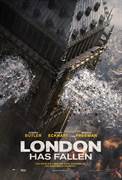 London Has Fallen (2016)
Gerard Butler returns as Secret Service Agent Mike Banning in London Has Fallen, the high-octane sequel to the box office smash hit Olympus Has Fallen. Also returning in starring roles for the...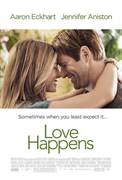 Love Happens (2009)
Aaron Eckhart and Jennifer Aniston star in the romantic drama "Love Happens". When a self-help author arrives in Seattle to teach a sold-out seminar, he unexpectedly meets the one person who might...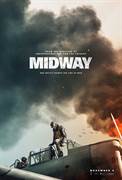 Midway (2019)
MIDWAY centers on the Battle of Midway, a clash between the American fleet and the Imperial Japanese Navy which marked a pivotal turning point in the Pacific Theater during WWII. The film, based on...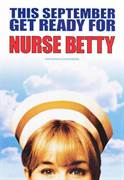 Nurse Betty (2000)
Small-time waitress Betty (Zellweger) fantasizes about her favorite soap opera doc David Ravell (Kinnear). But she confuses fantasy and reality after witnessing the murder of her sleazoid husband...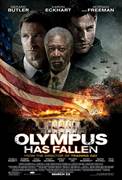 Olympus Has Fallen (2013)
When the White House (Secret Service Code: "Olympus") is captured by a terrorist mastermind and the President is kidnapped, disgraced former Presidential guard Mike Banning finds himself...