Theatrical, 4K UHD, Digital HD, and Blu-ray Reviews
Here at FlickDirect, our goal is to provide up-to-date reviews on theatrical, home entertainment, and television series. Check out the reviews of upcoming films or programming, and even our take on the classsics.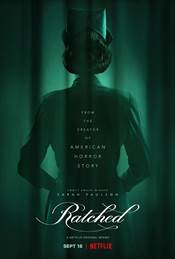 Ratched
Allison Skornick-Rose |
Sep 16, 2020
As origin stories go, this one makes some interesting assumptions as to who Mildred Ratched really is yet doesn't steer away from plausibility in any way. |
Full Review...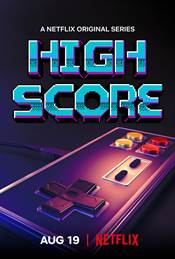 High Score
Allison Skornick-Rose |
Aug 12, 2020
Netflix offers a rather interesting and fairly comprehensive look at the world of video games with its global socialization, culture, competitiveness...and profitability. |
Full Review...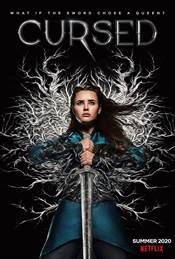 Cursed
Allison Skornick-Rose |
Jul 17, 2020
Langford is an excellent choice for Nimue. She is strong and resilient yet somewhat trusting and naïve. |
Full Review...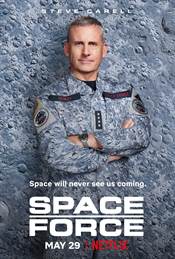 Space Force
Allison Skornick-Rose |
May 26, 2020
The real star of Space Force is Malkovich. He is brilliant as the sarcastic, intelligent, and witty voice of science and reason in an otherwise bizarre plot. |
Full Review...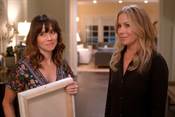 Dead To Me: Season 2
Allison Skornick-Rose |
May 05, 2020
Besides the terrific writing that makes Dead To Me so good, Applegate and Cardellini are the gems whose chemistry makes the show work. |
Full Review...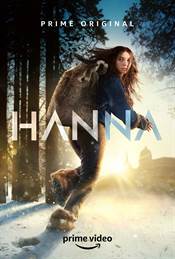 Hannah
Stephanie Coats |
Apr 10, 2019
If you enjoyed the 2011 film, you'll find plenty to like in Amazon's Hanna as well. With a compelling cast, superb action scenes, and grounding character relationships, it's a great way to spend 8 hours. |
Full Review...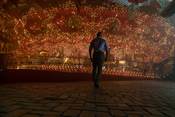 American Gods Season 2 Preview
Allison Hazlett-Rose |
Feb 25, 2019
The writing is still engaging and fresh and the production value is strong. If you enjoyed American Gods season 1, then season 2 is a must see! |
Full Review...