Theatrical, 4K UHD, Digital HD, and Blu-ray Reviews
Here at FlickDirect, our goal is to provide up-to-date reviews on theatrical, home entertainment, and television series. Check out the reviews of upcoming films or programming, and even our take on the classsics.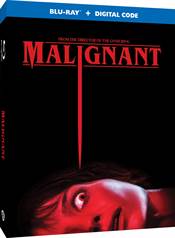 Malignant
Allison Rose |
Dec 05, 2021
The cast is good and may have been even better with a stronger script. Annabelle Wallis is no stranger to the horror film genre, and she is pretty convincing here. |
Full Review...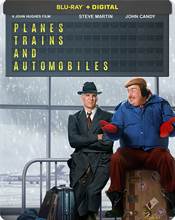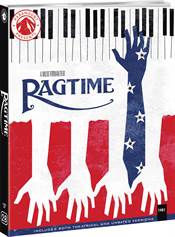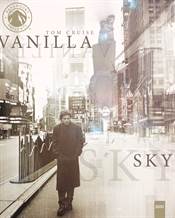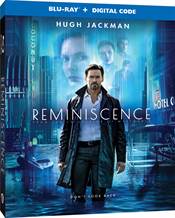 Reminiscence
Allison Rose |
Nov 11, 2021
The acting talent can carry this movie only so far but eventually, the disjointed and clichéd script falls apart so much that nothing can save it. |
Full Review...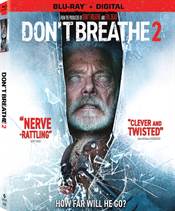 Don't Breathe 2
Allison Rose |
Oct 25, 2021
Lang did an excellent job in the first film, which is what I believe helped to make it so successful and he is no less ruthless or cunning in this sequel. |
Full Review...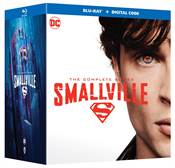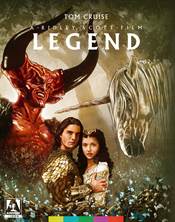 Legend: 2-Disc Limited Edition
Allison Rose |
Oct 12, 2021
The film has glaring faults that cannot be overlooked so while Arrow does a superb job packaging this release, the movie itself could use a makeover. |
Full Review...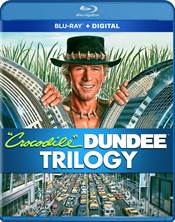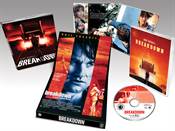 Paramount Presents: Breakdown
Allison Rose |
Sep 22, 2021
Despite a few hiccups, Breakdown is a solid movie and Paramount Pictures made a very good choice adding to their Paramount Presents collection. |
Full Review...