Theatrical, 4K UHD, Digital HD, and Blu-ray Reviews
Here at FlickDirect, our goal is to provide up-to-date reviews on theatrical, home entertainment, and television series. Check out the reviews of upcoming films or programming, and even our take on the classsics.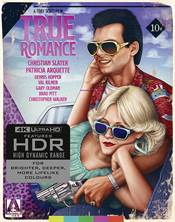 True Romance (Limited Edition)
Allison Rose |
Jun 27, 2022
Scott had a knack for drawing out emotions from his actors, which in turn, creates strong performances and a movie in which audiences can become emotionally invested. |
Full Review...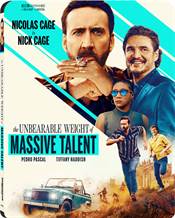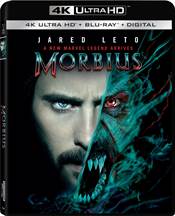 Morbius
Allison Rose |
Jun 16, 2022
Morbius fails to grab the audience from the beginning and a plot that has quite a bit of potential, simply put, falls flat. |
Full Review...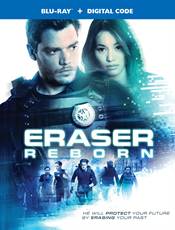 Eraser: Reborn
Allison Rose |
Jun 13, 2022
Eraser: Reborn is decent enough but lacks some of the polish granted to bigger budget films. |
Full Review...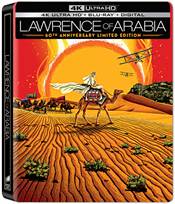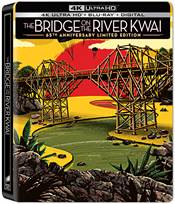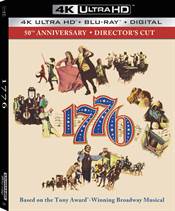 1776
Allison Rose |
Jun 01, 2022
Da Silva is a standout amongst a talented cast which may be because he has some of the best lines of the whole film and he delivers them with incredible, comedic timing. |
Full Review...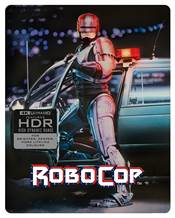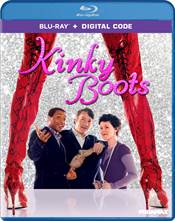 Kinky Boots
Allison Rose |
May 31, 2022
While Edgerton and Potts both do a solid job and have terrific chemistry, Kinky Boots is a vehicle for Ejiofor to showcase his talent. |
Full Review...