Movie Reviews, Digital HD Reviews, and Streaming Reviews
Here at FlickDirect, our goal is to provide up-to-date reviews on theatrical, home entertainment, and television series. Check out the reviews of upcoming films or programming, and even our take on the classsics.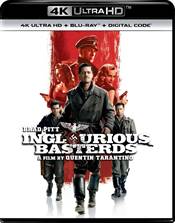 Inglourious Basterds
Allison Rose |
Oct 13, 2021
[Inglourious Basterds] is quintessentially Tarantino and a masterpiece that will be considered a classic fifty years from now.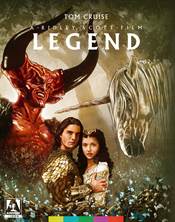 Legend: 2-Disc Limited Edition
Allison Rose |
Oct 12, 2021
The film has glaring faults that cannot be overlooked so while Arrow does a superb job packaging this release, the movie itself could use a makeover.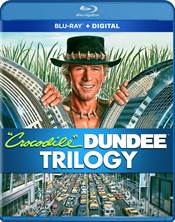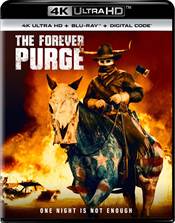 The Forever Purge
Allison Rose |
Sep 27, 2021
De la Reguera is the heart of this film as she fights for her life trying to get into American and then, ironically, trying to get back out.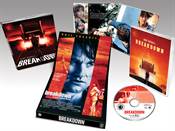 Paramount Presents: Breakdown
Allison Rose |
Sep 22, 2021
Despite a few hiccups, Breakdown is a solid movie and Paramount Pictures made a very good choice adding to their Paramount Presents collection.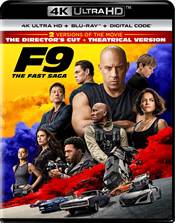 F9
Nathan M Rose |
Sep 22, 2021
Staying true to their formula the team goes through some death-defying stunts, saves the day, and, in the end, the family is brought back together around the dinner table.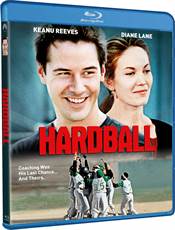 Hardball
Allison Rose |
Sep 21, 2021
Stereotypical at its best, copycat at its worst, Hardball is okay but nothing special.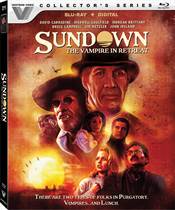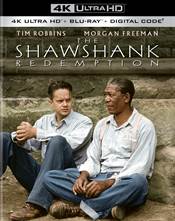 The Shawshank Redemption
Allison Rose |
Sep 14, 2021
The entire cast of this movie is terrific with Robbins and Freeman leading the way.