Physical Media: 4K UHD, Blu-ray, DVD Reviews
Here at FlickDirect, our goal is to provide up-to-date reviews on theatrical, home entertainment, and television series. Check out the reviews of upcoming films or programming, and even our take on the classsics.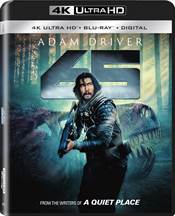 65
Driver is always very good no matter what role he takes on, whether it is a spaceship pilot battling dinosaurs or Darth Vader's grandson battling the force and the inner conflict that wages war inside him.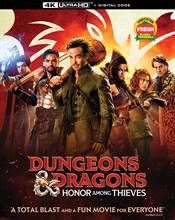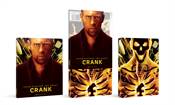 Crank Best Buy Exclusive Steelbook
Described as a dark comedy, Crank offers a plot that, while not being completely unique, gives the audience something a little bit different.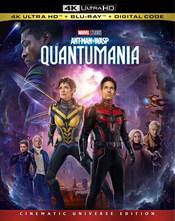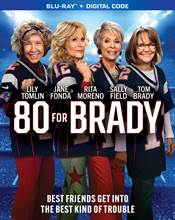 80 For Brady
These actresses are legends on their own, but collectively they are iconic.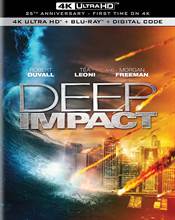 Deep Impact
Deep Impact took a serious subject and made a more serious, dramatic film that was touted by scientists are being more scientifically accurate.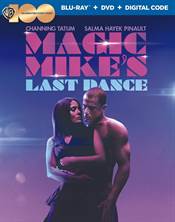 Magic Mike's Last Dance
Magic Mike's Last Dance offers some incredible genres of dance and includes some amazing performances.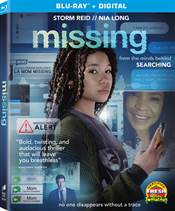 Missing
Reid has been honing her acting skills for a number of years and she just seems to be getting better as time goes on.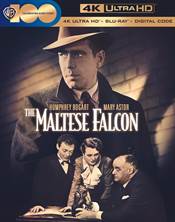 The Maltese Falcon
Many people feel The Maltese Falcon is when Bogart became "Bogie". He exuded a certain calm and cool demeanor that made guys want to grab a beer with him and made women want to date him.