Theatrical, Streaming, Physical Media Reviews
Here at FlickDirect, our goal is to provide up-to-date reviews on theatrical, home entertainment, and television series. Check out the reviews of upcoming films or programming, and even our take on the classsics.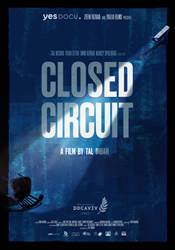 Closed Circuit
Inbar puts together a solid film that has terrific balance between interviews and camera footage.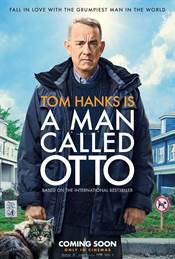 A Man Called Otto
Let's face it, anything Tom Hanks is in becomes elevated to the next level by his mere presence.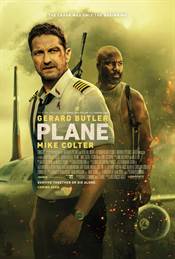 Plane
Plane's fight sequences are decent and there are laughs (both intentional and unintentional) peppered through the movie.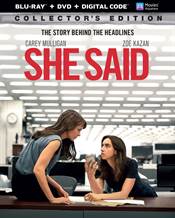 She Said
The leads, Mulligan and Kazan, are terrific and help to move the plot along nicely as they scramble to build an article.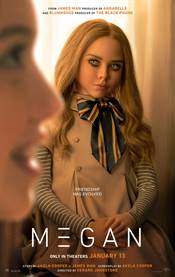 M3GAN
Williams has a presence about her that makes her convincing as a robotics genius while still making her not come across as a "Tech Nerd".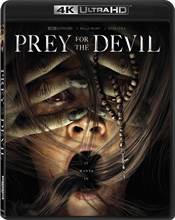 Prey For The Devil
Offering a little twist on the typical exorcist movie, Prey for the Devil combines jump scares with hypotheses on possession and exorcism...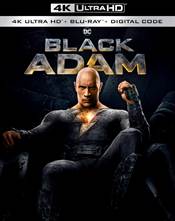 Black Adam
It is obvious why Johnson was cast in the title role. He is a HUGE box office draw, can portray an extremely menacing character, and would be believable as an ancient superhero.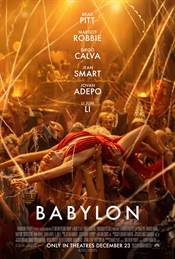 Babylon
There are so many adjectives one could use to describe Damien Chazelle's Babylon; some good, some maybe not so good.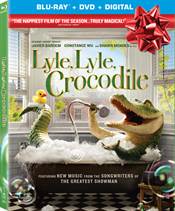 Lyle, Lyle, Crocodile
Bardem offers audiences an opportunity to see a whole other side of himself. As a dramatic actor he can move an audience but as a singing and dancing comedic actor he surprises viewers with how good he can be.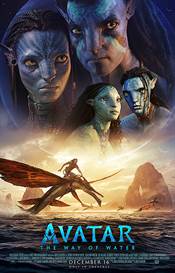 Avatar: The Way of Water
Cameron was right to wait so long to release this second Avatar film, until the technology had time to advance enough to properly portray his vision.