Coming Soon To A Theater Near You

Magic Mike's Last Dance
Tickets
Opens: 09/02/2023
Just in time for Valentine's Day comes the third installment of the blockbuster "Magic Mike" film franchise, the musical comedy "Magic Mike's Last Dance." The creative team behind the first film, which...
Missing
Opens: 23/02/2023
From the minds behind Searching comes Missing, a thrilling roller-coaster mystery that makes you wonder how well you know those closest to you. When her mother (Nia Long) disappears while on vacation in...

Empire of Light
Opens: 02/03/2023
From Academy Award®-winning director and writer Sam Mendes, EMPIRE OF LIGHT is a moving drama about the power of human connection during turbulent times. Set in and around a faded old cinema...

The Fabelmans
Opens: 09/03/2023
Young Sammy Fabelman falls in love with movies after his parents take him to see "The Greatest Show on Earth." Armed with a camera, Sammy starts to make his own films at home, much to the delight of his...

Till
Opens: 16/03/2023
Till is a profoundly emotional and cinematic film about the true story of Mamie Till Mobley's relentless pursuit of justice for her 14 year old son, Emmett Till, who, in 1955, was lynched while visiting...
SPONSORED LINKS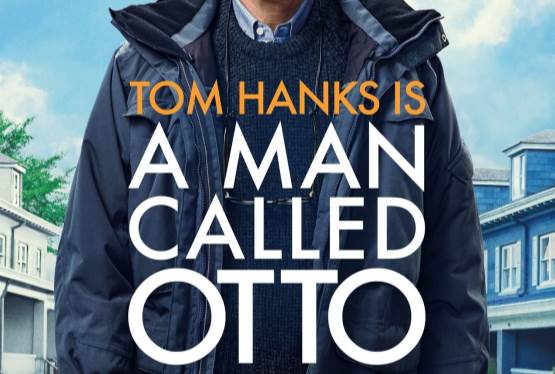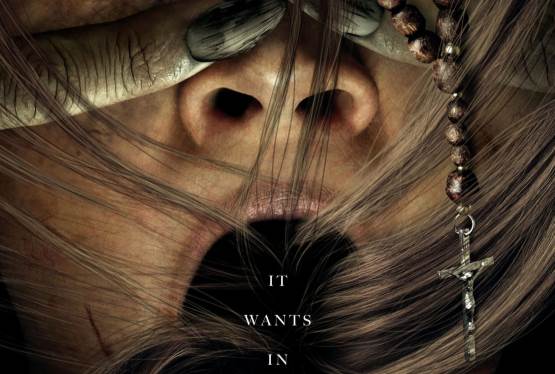 She Said
Physical Media: Blu-ray Review
Jan 10, 2023 EST