Coming Soon To A Theater Near You

Boss Level
Opens: 4/23/2021
Trapped in a time loop that constantly repeats the day of his murder, former special forces agent Roy Pulver (Frank Grillo) uncovers clues about a secret government project that could unlock the mystery...

Horizon Line
Opens: 4/29/2021
From the creators of 10 Cloverfield Lane and The Shallows, HORIZON LINE is a thrilling survival story about two former lovers, Sara (Allison Williams) and Jackson (Alexander Dreymon) who discover new altitudes...

Shadow in The Cloud
Opens: 4/30/2021
In the throes of World War II, Captain Maude Garrett (CHLOË GRACE MORETZ) joins the all-male crew of a B-17 bomber with a top-secret package. Caught off guard by the presence of a woman on a military flight,...

Tom Clancy's Without Remorse
Opens: 4/30/2021
An elite Navy SEAL uncovers an international conspiracy while seeking justice for the murder of his pregnant wife in Tom Clancy's Without Remorse, the explosive origin story of action hero John Clark –...

Nobody
Opens: 5/13/2021
Emmy winner Bob Odenkirk (Better Call Saul, The Post, Nebraska) stars as Hutch Mansell, an underestimated and overlooked dad and husband, taking life's indignities on the chin and never pushing back....

Wrath of Man
Opens: 5/20/2021
A mysterious and wild-eyed new cash truck security guard (Jason Statham) surprises his coworkers during a heist in which he unexpectedly unleashes precision skills. The crew is left wondering who he is...

Army of The Dead
Opens: 5/21/2021
Following a zombie outbreak in Las Vegas, a group of mercenaries take the ultimate gamble, venturing into the quarantine zone to pull off the greatest heist ever attempted.

Willy's Wonderland
Opens: 5/21/2021
A quiet loner (Nicolas Cage) finds himself stranded in a remote town when his car breaks down. Unable to pay for the repairs he needs, he agrees to spend the night cleaning Willy's Wonderland, an abandoned...

Cruella
Opens: 5/27/2021
Academy Award® winner Emma Stone ("La La Land") stars in Disney's "Cruella," an all-new live-action feature film about the rebellious early days of one of cinemas most notorious villains, the legendary...

Land
Opens: 6/24/2021
A story about healing and the transcendent power of human kindness, Land follows the journey of a woman searching for a new way to live in the wake of a life-altering loss. Edee Holzer (Robin Wright) removes...

The Mauritanian
Opens: 6/24/2021
Directed by Kevin Macdonald and based on the NY Times best-selling memoir "Guantánamo Diary" by Mohamedou Ould Slahi, this is inspiring the true story of Slahi's fight for freedom after being detained...

The Tomorrow War
Opens: 7/2/2021
A man is drafted to fight in a future war where the fate of humanity relies on his ability to confront his past.

Space Jam: A New Legacy
Opens: 7/15/2021
When LeBron James and his young son Dom are trapped in a digital space by a rogue A.I., LeBron must get them home safe by leading Bugs, Lola Bunny and the whole gang of notoriously undisciplined Looney...

Spiral: From The Book of Saw
Opens: 7/15/2021
A criminal mastermind unleashes a twisted form of justice in Spiral, the terrifying new chapter from the book of Saw. Working in the shadow of his father, an esteemed police veteran (Samuel L. Jackson),...

Old
Opens: 7/22/2021
This summer, visionary filmmaker M. Night Shyamalan unveils a chilling, mysterious new thriller about a family on a tropical holiday who discover that the secluded beach where they are relaxing for a few...
SPONSORED LINKS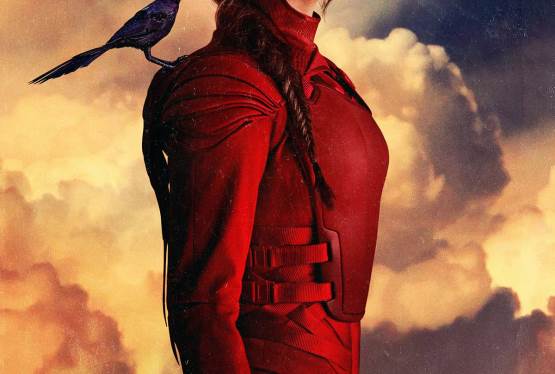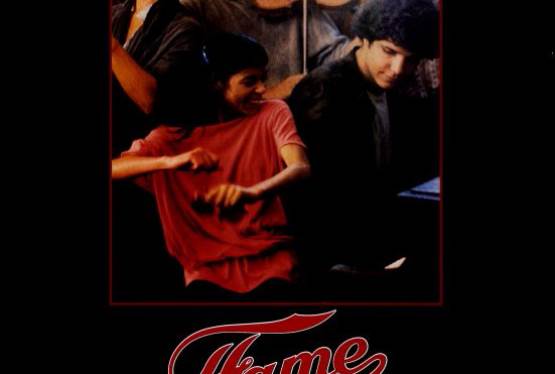 Fame
WAS: $19.99
NOW: $5.99