Coming Soon To A Theater Near You

The Turning
2 Fans

Opens: 4/16/2020

For more than 100 years, a deeply haunting tale has been passed down to terrify audiences. Next January, DreamWorks Pictures' The Turning takes us to a mysterious estate in the Maine countryside, where newly appointed nann...



The Way Back
5 Fans

Opens: 4/30/2020

Jack Cunningham (Ben Affleck) once had a life filled with promise. In high school, he was a basketball phenom with a full university scholarship, when suddenly, for reasons unknown, he walked away from the game, forfeiting...



Antebellum
5 Fans

Opens: 5/7/2020

Successful author Veronica Henley (Janelle Monáe) finds herself trapped in a horrifying reality and must uncover the mind-bending mystery before it's too late.ANTEBELLUM is a terrifying new thriller from the produc...


Scoob!
36 Fans

Opens: 5/14/2020

"SCOOB!" reveals how lifelong friends Scooby and Shaggy first met and how they joined with young detectives Fred, Velma and Daphne to form the famous Mystery Inc. Now, with hundreds of cases solved and adventures sh...


Geryhound
2 Fans

Opens: 5/21/2020

In the early days of WWII, an international convoy of 37 Allied ships, led by captain Ernest Krause (Tom Hanks) in his first command of a U.S. destroyer, crosses the treacherous North Atlantic while hotly pursued by wolf p...



The Photograph
4 Fans

Opens: 6/11/2020

On Valentine's Day, Issa Rae (HBO's Insecure, Little) and LaKeith Stanfield (FX's Atlanta, Sorry to Bother You) connect in a romance where a woman must learn from the secrets in her mother's past if she is to move forward...


Free Guy
20 Fans

Opens: 7/2/2020

In "Free Guy," a bank teller who discovers he is actually a background player in an open-world video game, decides to become the hero of his own story…one he rewrites himself. Now in a world where there are no limits, he i...


In the Heights
3 Fans

Opens: 7/2/2020

The creator of "Hamilton" and the director of "Crazy Rich Asians" invite you to the event of the summer, where the streets are made of music and little dreams become big... "In the Heights."Lights up on Washington H...



Wendy
4 Fans

Opens: 8/20/2020

The classic story of Peter Pan is wildly reimagined in this ragtag epic from Benh Zeitlin, director of BEASTS OF THE SOUTHERN WILD. Lost on a mysterious island where aging and time have come unglued, Wendy must fight to sa...


SPONSORED LINKS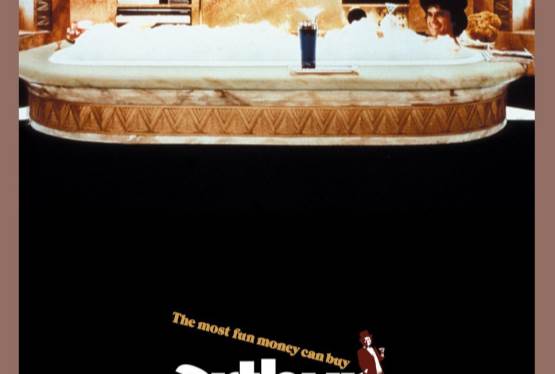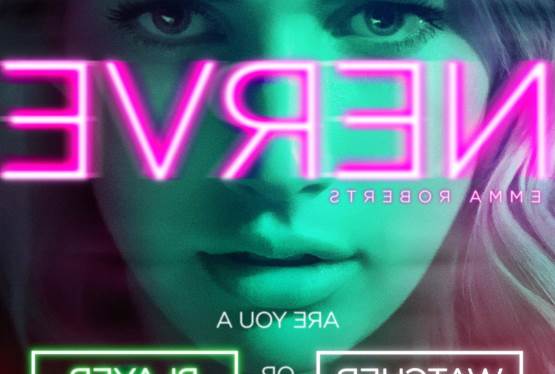 Nerve
WAS: $12.99
NOW: $9.99