Last Visit: Friday, February 19, 2016
Matej's Recent Comments

The Hobbit: The Battle of the Five Armies
Finally
12/02/2014 7:00 PM EST

The Hunger Games: Mockingjay, Part 1
Bet it's going to be awesome
11/19/2014 12:05 AM EST

The Hunger Games: Mockingjay, Part 1
Omg can't wait
11/13/2014 5:24 PM EST

Exodus: Gods and Kings
Looks cool
11/13/2014 5:17 PM EST

The Hunger Games: Mockingjay, Part 1
Can't wait looks so good. Jennifer is amazing as Katniss.
11/13/2014 5:16 PM EST
Ender's Game
I think movie will be good. Harrison Ford had never been in bad movies
09/02/2013 3:16 PM EST

Getaway
Looks cool
08/19/2013 7:42 PM EST

Escape Plan
Stallone and Schwarzenegger in the same movie. Damn that sounds awesome.
08/10/2013 1:36 AM EST

Runner Runner
Has good actors and the movie itself looks good.
08/10/2013 1:35 AM EST

Paranoia
It looks like a interesting movie
08/10/2013 1:33 AM EST

jOBS
Time to see how Steve made his vision a reality
08/10/2013 1:32 AM EST

Now You See Me
Loved the movie. It's a must see at home too.
07/18/2013 10:16 AM EST

R.I.P.D.
This is a must see movie the trailer was really funny
07/14/2013 1:47 AM EST
2 Guns
Saw the trailer a couple times in theaters and looks good and funny
07/14/2013 1:46 AM EST
User has not selected any favorites yet.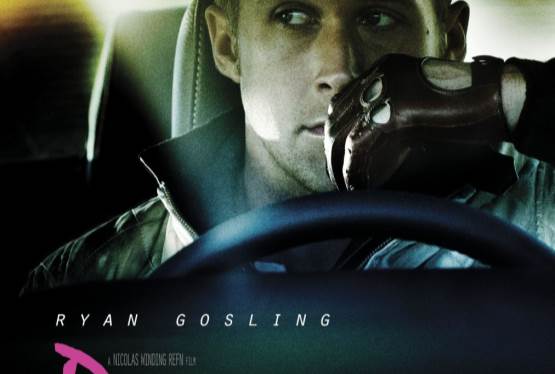 Drive
WAS: $12.99
NOW: $7.99