Movie Trailers, Movie and Television Clips, Celebrity Interviews
Welcome to the media department here at FlickDirect, your source for movies, television shows, and more! In association with our partners in the media we are able to provide you, our guests, with audio visual content to stimulate even the most cynical movie/television watcher. All content is ® to their respective owners and all rights are reserved. Everyone have their popcorn ready? Now enough talking....lets get on with the show!
Be sure to subscribe to FlickDirect, Flick2, and Movie Hype App YouTube Channels.
A trio of university parasychologists lose their research grant and decide to open their own busine...

When director James Wan was chosen to bring the world of Aquaman to the big screen, his first hur...
What you can't see can hurt you. Emmy winner Elisabeth Moss (Us, Hulu's The Handmaid's Tale) stars...

For Sarah (Robin Tunney), moving to Los Angeles is just another chance to be an outsider. She is al...
Led by a warrior named Andy (Charlize Theron), a covert group of tight-knit mercenaries with a myst...

The moment we were all waiting for. #ReleaseTheSnyderCut http://hbom.ax/releasethesnydercu...
John David Washington is the new Protagonist in Christopher Nolan's original sci-fi action spectacl...

Antebellum — In Theaters 8/21/20! Janelle Monáe, Marque Richardson II, Eric Lange, Jac...
Sneak peek of The Blacklist Season 7 finale. We see a tense interrogation between criminal mastermi...

Who is Pete Davidson? Find out why his life is the inspiration for Judd Apatow's #TheKingofStat...
Set in the dazzling world of the LA music scene comes the story of Grace Davis (Tracee Ellis Ross),...

A decorated pilot with dreams of running the Air Force, four-star general Mark R. Naird (Steve Care...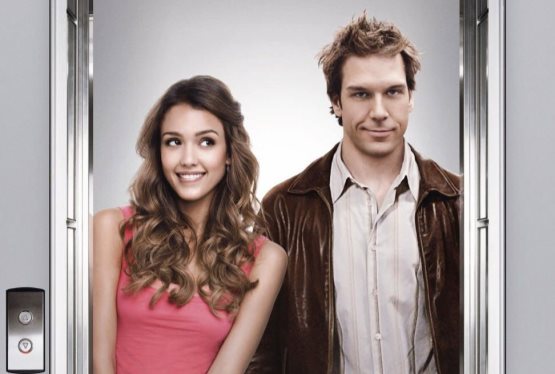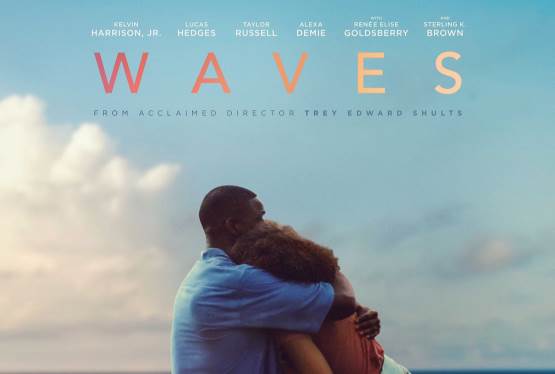 Waves
WAS: $14.99
NOW: $9.99