Latest Entertainment News
View More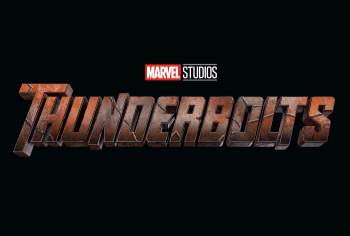 26/05/2023 09:41 EST • 1 MIN READ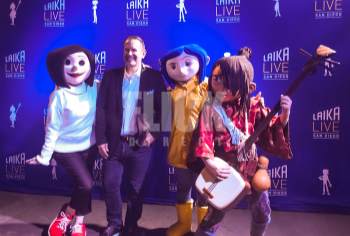 25/05/2023 15:17 EST • 3 MIN READ
Latest Film and TV Reviews
View More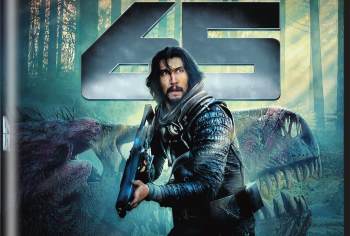 Driver is always very good no matter what role he takes on, whether it is a spaceship pilot battling dinosaurs or Darth Vader's grandson battling the force and the inner conflict that wages war inside him.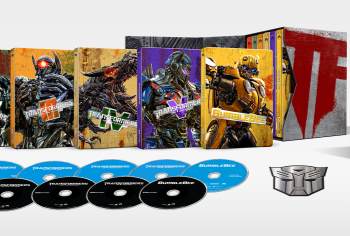 Transformers has become so much more than some shape-shifting toys. It is a franchise that spans decades and tells a story that has been shared over many generations of family.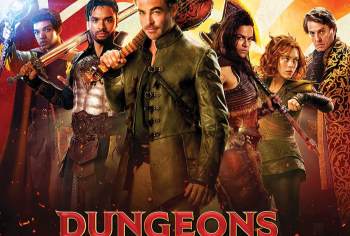 Grant has a knack for portraying charming yet evil villains, and Forge is no exception.