Latest Entertainment News
View More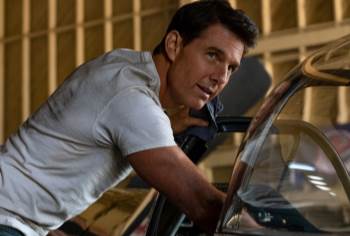 01/02/2023 14:10 EST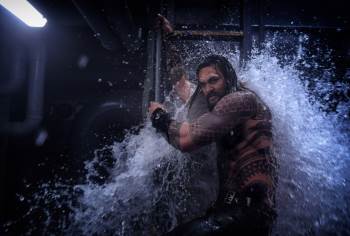 31/01/2023 16:44 EST
Latest Film and TV Reviews
View More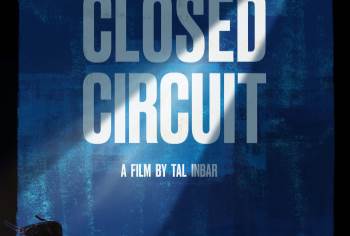 Inbar puts together a solid film that has terrific balance between interviews and camera footage.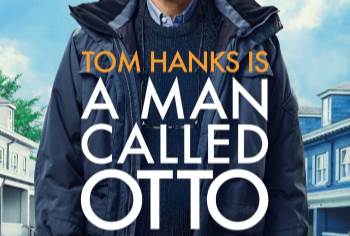 Let's face it, anything Tom Hanks is in becomes elevated to the next level by his mere presence.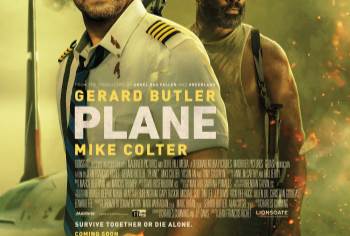 Plane's fight sequences are decent and there are laughs (both intentional and unintentional) peppered through the movie.